Main content starts here, tab to start navigating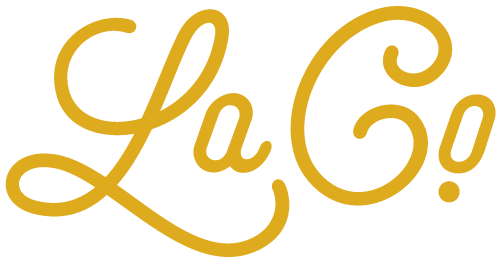 La Cosecha was created in the space of a former Tex Mex restaurant. Beginning in 2019, we renovated the space and created a menu incorporating many interior Mexican dishes and highlighted by the freshest ingredients.
We pride ourselves on our wagyu fajitas, vibrant bar and Sunday brunch. We have a unique take on many of our dishes, including our queso, guacamole, oysters divorciado and our popular red bell pepper margarita.
We have the best darn fajitas in Texas - come see for yourself!